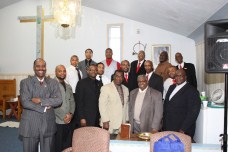 "Finally, my brethren, be strong in the Lord, and in the power of his might. Put on the whole armour of God, that ye may be able to stand against the wiles of the devil."
The strength of theTrinity Men's Department is a direct reflection of our strong leadership.
President of Men'dsDepartment
Building Logistics
Brother Joshua Bias
(Picture not available)
CLERGY:
Pastor: Dr. Andrew Clark, Sr.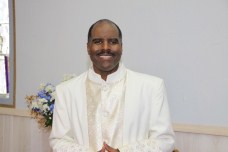 Asst. Pastor: Elder Robert Taylor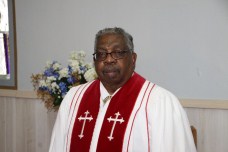 Dr. Brian Alexander Moore
President of the Ministerial Commission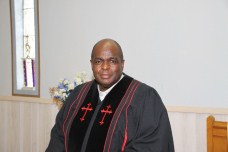 Manager of Transportation Ministry
Oversees Adjutant Service and Training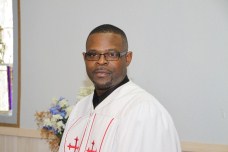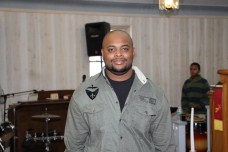 Building Maintenance