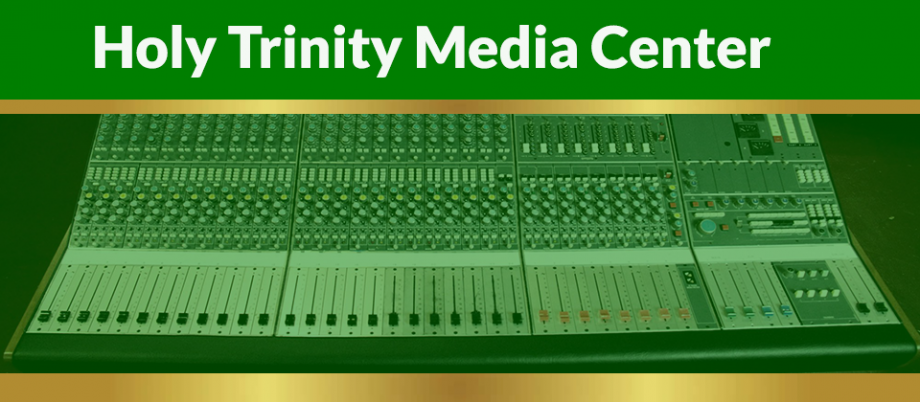 Welcome to Trinity's Media Center
The Holy Trinity Media Center provides an library of video resources, and other multimedia services, to support the ministry needs of churches in the 21st century.

Join us regularly as we offer you new scenes from Trinity Outreach Church of God In Christ Worship Services and Special Events which are worth sharing and remembering.

To see the non-edited version, you will have to be here.
Trinity Media Technicians

Audio System Management and Tech Support

Webmaster & Marketing Director
James W. Wade IIII
JW Media Entertainment Group
---
Subscribe to our
You Tube Channel

Like Us on
Facebook