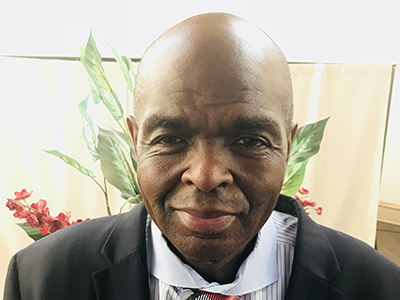 Passages, Inc. History, Mission and Programs
This led Dr. Moore to secure a van that was more than a transportation vehicle; it was also a healing vehicle. He began transporting family members to visit loved ones in correctional facilities all over Ohio. With Dr. Moore's help, children visited their convicted mothers in Marysville (central Ohio), and they visited their convicted fathers at the state's other 33 institutions. As a result, severed families began to sew themselves back together.
Today, the four-and-one-half staff-member Passages, Inc. (Passages) is a valuable partner to Cuyahoga County's Fatherhood Initiative and to several members of the Healthy Fathering Collaborative (a coalition of more than 40 local non-profit and government agencies serving fathers and another 10 who seek to make their programming more father-friendly). Passages and our partners provide job training, legal assistance, and child support direction, among a host of other important services.
Passages obtained 501(c)(3) non-profit tax status in 2004, and now provides specialized programs to an annual client-base of more than 800 fathers and their families in Cuyahoga County with a concentration on Cleveland and its inner-ring suburbs.
Mission and Vision Statement
Passages' provides self-sufficiency services related to personal responsibility and parenting for Cuyahoga County Fathers and their families; in order to strengthen theirs and future generations of families.
Passages, Inc. will have achieved our mission when no child is without a nurturing, engaged and loving father and mother; and when each parent fully understands that the most important thing they will ever accomplish in life is rearing a child that understands their relationship with the world and the fact that they have the ability to contribute in a positive way.
For more information regarding this program go to