Trinity Cook-Out 2010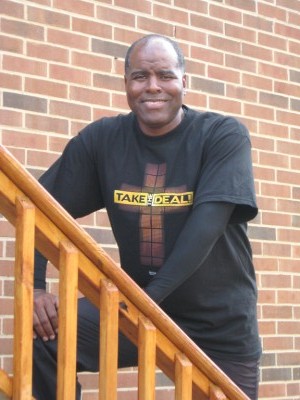 At Trinity everyone has a good time. Scroll down to see the many happy faces of Trinity Outreach Ministries C.O.G.I.C. during our "2010 Annual Trinity Cook-Out."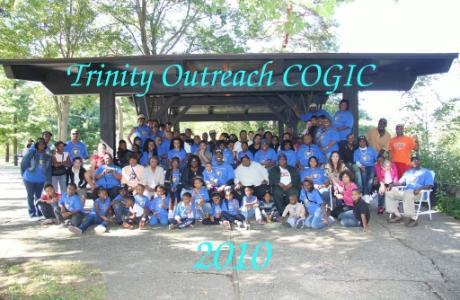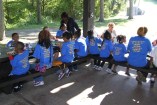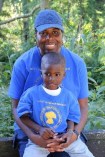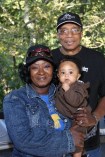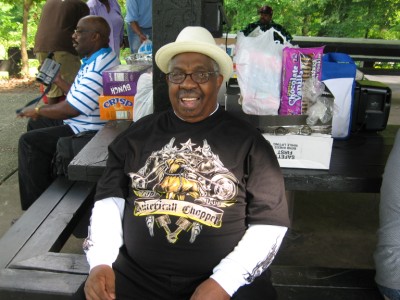 Assistant Pastor: Elder Taylor
Trinity's Church Cook-out 2009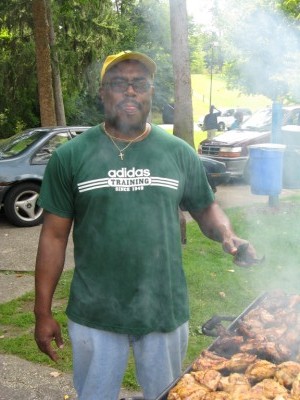 A cook that showed up to the wrong
cook-out, literally. However, he was
extended the right-hand of fellowship
to stay.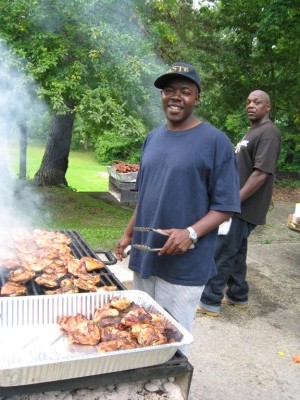 Brother Marlon Crumedy, the Sous Chef,
assisted by Brother Ronn Collins.
"Trinity's Real Grill Professionals."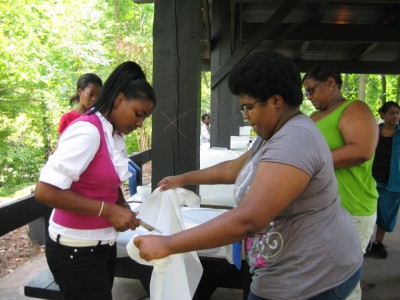 "It takes Team work to make the Meal work."
Sister Tasha and Sister Xzavyette
Brother Joshua Jacobs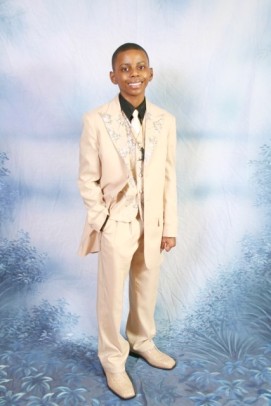 "Why didn't you all tell me the
cook-out was today?"
"This is the day that the Lord hath made. I will
relax and be glad in it. "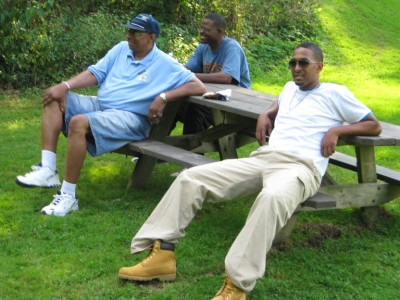 Watching a game of Horse Shoes.
Deacon Steward, Elder Louie
and Brother Jones.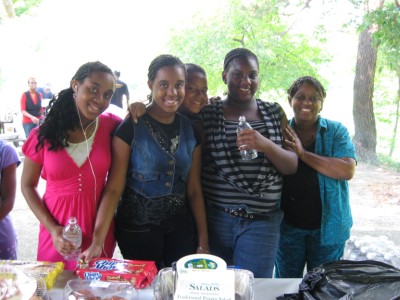 Four Youths and a Mom.
Kristina, Krystal, Wallace, Kashaunna and Sister Coster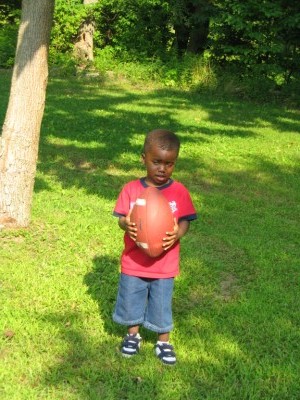 "Can someone play with me?"
Little Christopher Clark Crumedy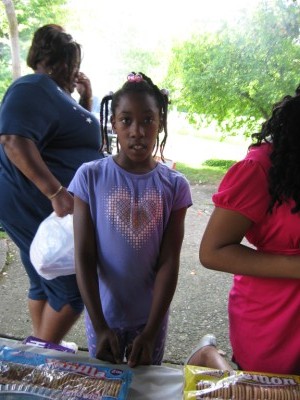 "All I want is a cookie."
Sister Destiny