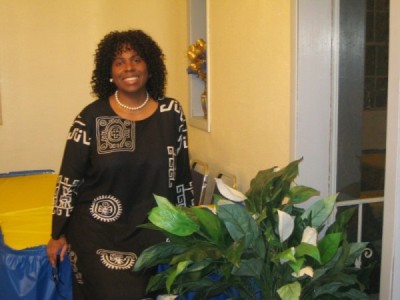 "Music from the Heart is beautiful and
appreciated, music from any other source is noise.
"PRAISE ye the Lord. Praise God in his sanctuary: praise him in the firmament of his power.
Praise him for his mighty acts: praise him according to his excellent greatness.
Praise him with the sound of the trumpet: praise him with the psaltery
and harp.
Praise him with the timbrel and dance: praise him with stringed
instruments and organs.
Praise him upon the loud cymbals: praise him upon the high
sounding cymbals.
Let everything that hath breath praise the Lord. Praise ye the Lord."
Trinity Outreach Ministries COGIC is blessed with an outstanding Music Department where we believe in cultivating growth and experience. Our musicians have historically started young and have continued to advance to excellence. We train our own and teach them, not only how to play an instrument, but also how to worship God with music. At Trinity, you will find liturgical dancers, Mimes, Steppers and Flaggers, all to promote the atmosphere of praise and worship. Oh, by the way, Trinity's Praise Team does "new school" and "old school", so everyone can join in as the Spirit of Praise enters the sanctuary. See the staff below and the various music ministries of which you may want to become a participant.
Minister of Music
Dr. Vivian Jacobs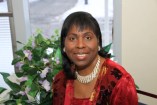 Chior Director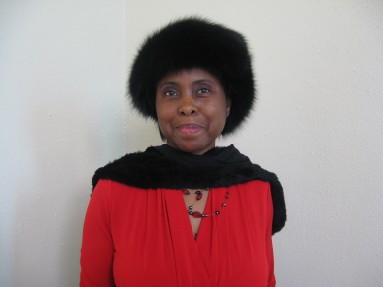 Percussionists
Junior Deacon Andrew Clark, Jr.
Brother Clarence Coster
Brother Maurice Hall
Lead Guitar
Sound System /IT/ Media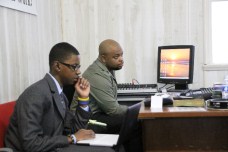 Sound System Technician: Sister Michelle Hall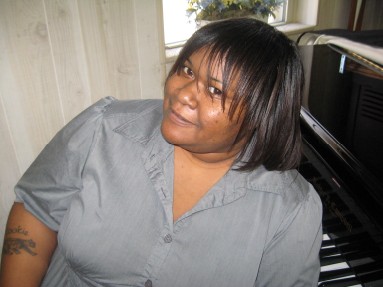 Trinity Liturgical Dance Coach
Music Ministries:
Trinity Praise Team
Hattitudes
Trinity Mass Chior
We will keep you informed of all coming up engagements. Special Services and Seasonal events will be posted under the event navigation tab above.