"May our Lord Jesus Christ himself and God our Father, who loved us and by His grace gave us eternal encouragement and good hope, encourage your hearts and strengthen you in every good deed and word."
NIV II Thessalonians 2:16-17
TRINITY OUTREACH MINISTRY WOMEN'S DEPARTMENT
Supervisor of the Women's Department
Missionary Willie Mae Graham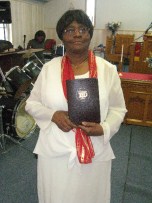 This woman of God has served in this position with a heart of dedication. She exuberates love, compassion, patience, wisdom and experience as one who is committed to serve the Pastor and the members Trinity.
She has an obligation to the pastor to instruct when needed, support where there is weakness, console when there is sadness, chastise when the line has been crossed. She satisfies the responsibility to build and encourage every auxiliary that falls under the Women's Department of Trinity. She does not operate outside the authority of the Pastor as she continues to promote harmony amongst all fellowships operating under the name of Trinity Outreach Ministries C.O.G.I.C.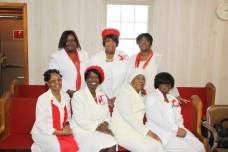 Chairlady of Women's Council: Mother Mattie Smith
Mother Carmen Hall: Treasurer
The Nurses' Guild
Mother Carmen Hall: President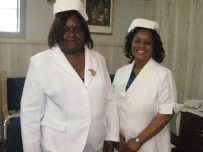 Sister Annette Coster - Staff
The Usher Board
Sister Shela Mills - Usher Board President
Brother Tyson
Sister Destiny Mills
Sister Banks
Sister Semone Carrington
Sister India Sumlin
Brother Robert Williams


The Hospitality and Usher Board President
Sister Tonetta Louie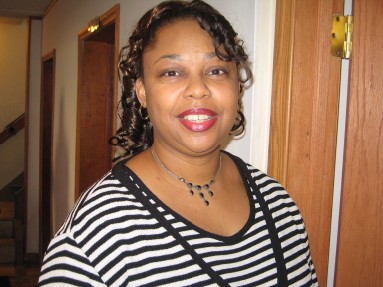 Sister Annette Coster - Vice President
Pastor's Aid Committee
Missionary Beverly Bowling: President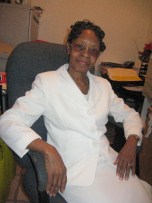 Sunshine Band President
Sister Carlisha Bias (not pictured)
Home and Foriegn Mission
Missionary Willie Mae Graham-President
In memory of past president Sister Donita Steward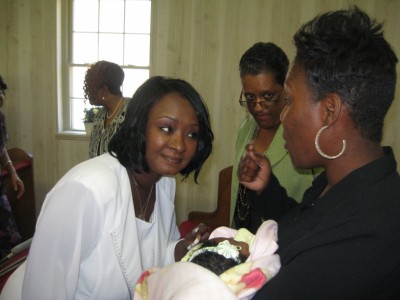 Dr. Deborah Watson - Vice President
In memory of Mother Jessie Lee Clark who has gone to Glory.
The previous President of the Home and Foreign Mission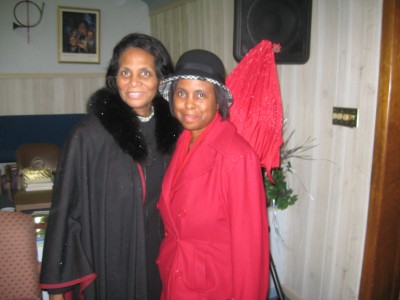 Please be advised that all coming events under the Women's Department will be found via the Events Navigation tab above. We, the Women of Trinity, have great plans for 2018. Hope to see you soon!
Be Blessed!