HOLY TRINITY CULTURAL AND ARTS CENTER
HOLY TRINITY CULTURAL AND ARTS CENTER
7209 WOODLAND AVENUE
CLEVELAND, OHIO
44104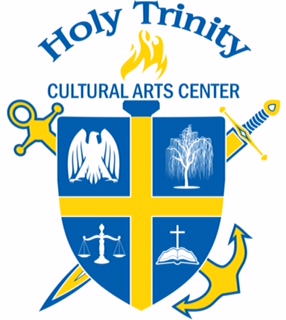 MISSION STATEMENT:
HOLY TRINITY CHURCH AND CULTURAL ARTS CENTER'S MISSION IS TO PROMOTE BALANCE AND HEALTH THROUGH ARTS AND DIVERSITY TO OUR CHURCH AND COMMUNITY. OUR MISSION IS TO PROMOTE FAIRNESS AND JUSTICE FOR ALL PEOPLE, TO REMAIN STEADFAST IN OUR FAITH IN GOD, BY REMAINING STRONG AND MIGHTY IN HIM. OUR MISSION IS ANCHORED IN HIS LOVE, JOY, AND PEACE. LASTLY, OUR MISSION IS TO ALWAYS TRUST IN THE LORD AND IN HIS WORD- TO LET HIS LIGHT SHINE THROUGH US AND THROUGHOUT THE WORLD!
Worship Hours:
Sunday Morning Hour of Power: 8:00AM-9:00AM


Church and Theatre Box
Office Hours: 10AM - 4PM
Phone Number: 216-417-4571
Fax: 216-417-4572
Email: trinityoffice777@att.net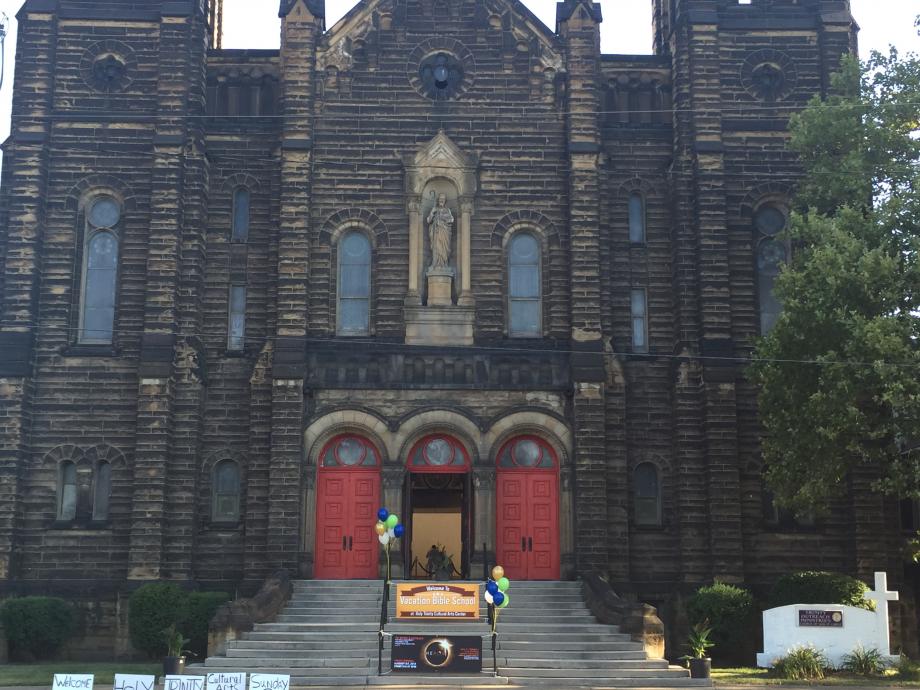 Outside grounds of Holy Trinity CAC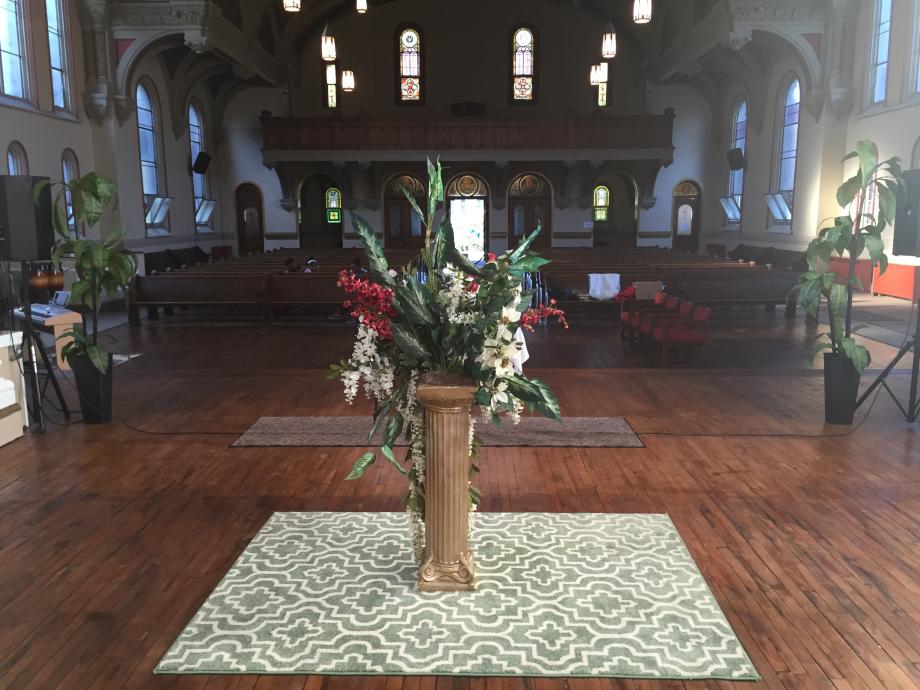 Inside HolyTrinity CAC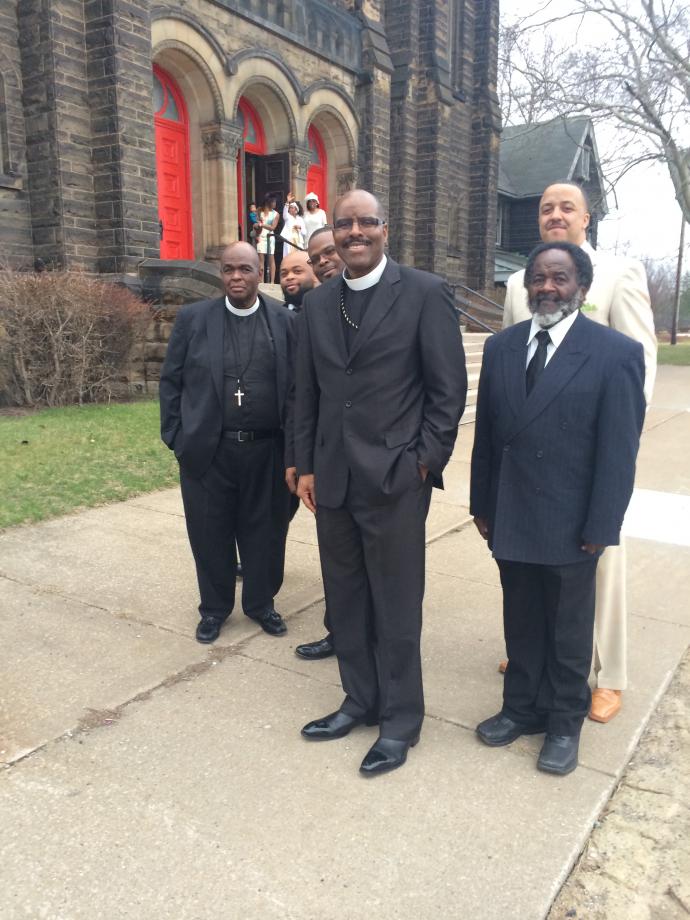 Trinity #1 and Trinity #2 Ministerial Team
.
Pastor Dr. Andrew Clark,
Sr. in front
1st Lady Michele Clark (not in picture)
Minister Farai Q. Malianga to
the Pastor's
the right
Dr. Alexander Moore (
Assistant Pastor of Holy Trinity)
to the Pastor's left
Elder Timothy Louie (
Assistant Pastot of Trinity Outreach Ministries)
behind the Pastor to his left
Minister Jason Watson (
Youth Pastor
) to the left of Elder Louie
Brother Joshua Biias
(President of Men's Department)
behind Minister Malianga
Elder Robert Taylor (
Assistant Pastor Emeritus
) not present in picture
Minister Juliet Louise Bonner (not in the picture)