Media
Welcome to Trinity's Media Center.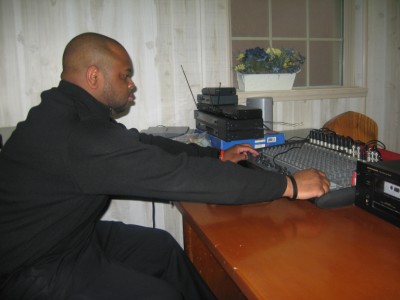 This will be an exciting page as we offer you
new scenes from Trinity Worship services and
Special Events which are worth sharing and
remembering. To see the non-edited version, you will have to be here.
Please refer to the Event Navigation Tab
for upcoming programs.
Trinity Media Technicians
Minister Jason Watson
Audio System Management and Tech Support
Brother Joshua Jacobs
Tech Support/Audio System/Videographer
Brother Kenneth Clark - Videographer
Brother Angelo Jacobs - Photographer/Tech Support
Sister Michelle Hall - Audio System
Brother Juvann Jennings - Audio System and FaceBook Management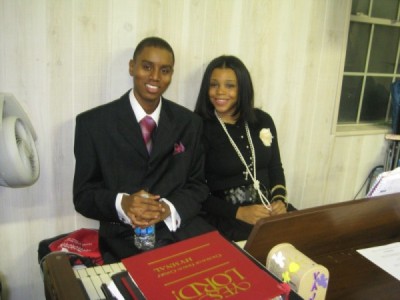 Jr. Deacon Andrew Clark, Jr
Sister Jasmine Bonner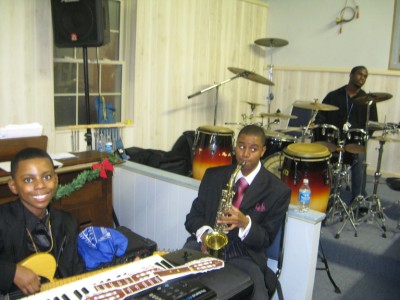 Brother Joshua Jacobs
Jr. Deacon Andrew Clark, Jr.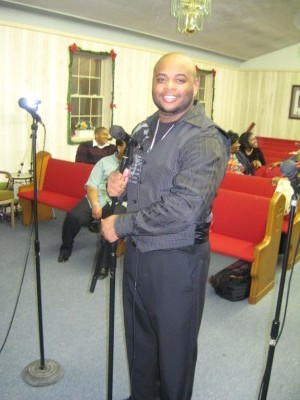 Minister Jason Watson
Youth Department Leader